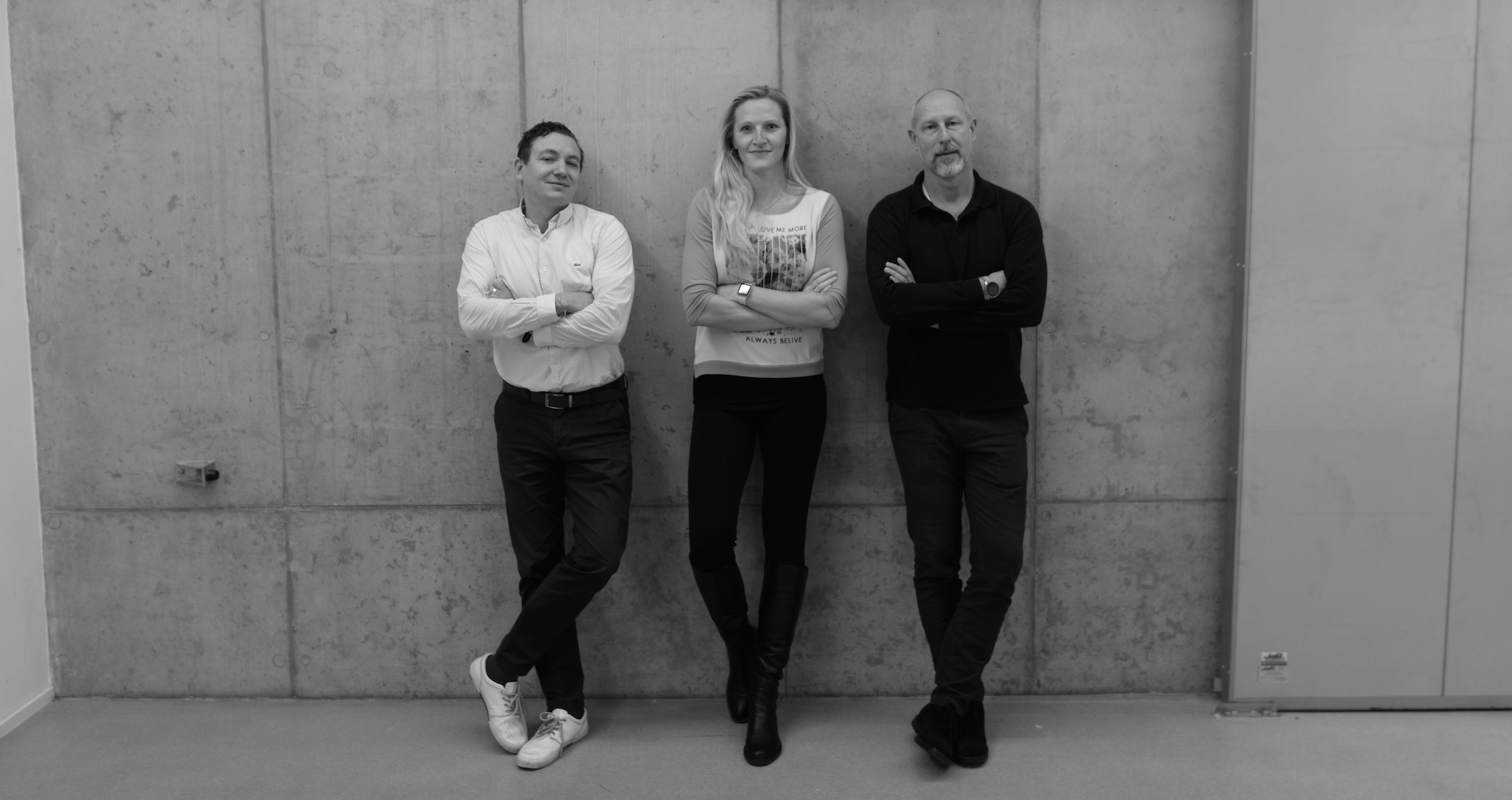 ABOUT TERSO
Business knowledge, aesthetics, precise technical solutionand delivery as one partnership.
The concept for the Terso project was conceived more than five years ago based on a request from architect Lubor Sladký for interior partitions that were visually pleasing with outstanding acoustics and could be constructed and delivered within a tight time frame. At the time, the market did not offer products that met these specifications.
Development Team:
SHS - Lubor Sladký, Partition Designer,
MFS Digital - System Development, Connection Requirement Architect With Required Technical Parameters
UCEEB (CVUT) - Testing Center for Acoustics
x
2015
Development team and partnership
x
2018
Pilot version of product and testing
x
2019
Visio, Visio Air, Visio Edge
x
2021
Establishment of the TERSO Showroom and collaboration with AGC and DOX
Petr Nevšímal
/ BUSINESS DEVELOPMENT
With our robust business partnerships, we have created a supply and manufacturing ecosystem.
We have a system profile in place, large production capacity, direct glass production, and design and assembly capacity. Our experienced and knowledgeable partners ensure the financial security of your project.
"We want to be a reliable and strong partner for your projects."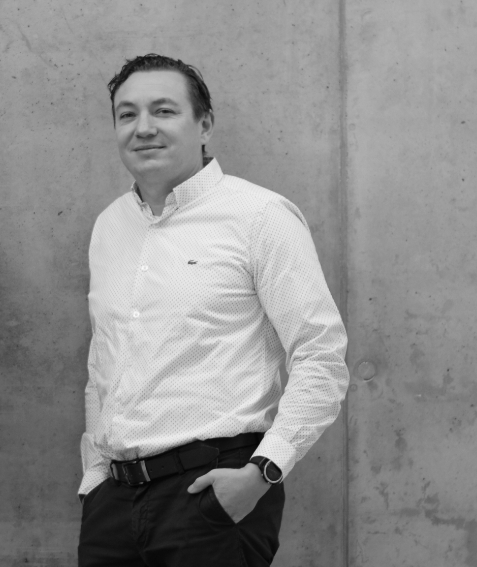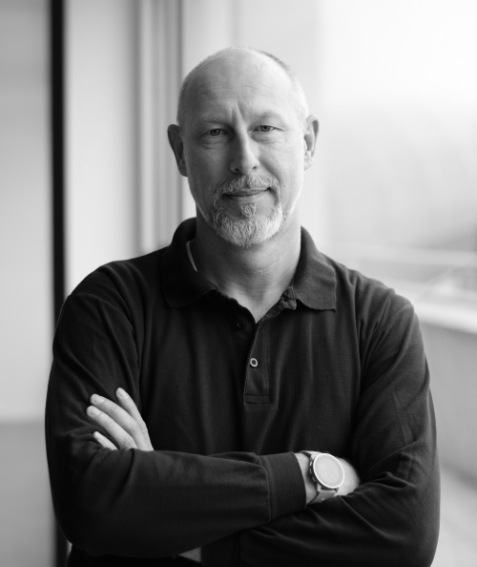 Jiří Grepl
/ PROJECT MANAGER
Jiri has managed projects at AGC for the past twenty years.
"I'm excited to partner with TERSO to manage the implementation of their products and designs."
Lukáš Romanczin
/ PARTNER
Our vision was to develop a system that would have the best possible technical parameters.
We focused on acoustics, structural stability and feasibility.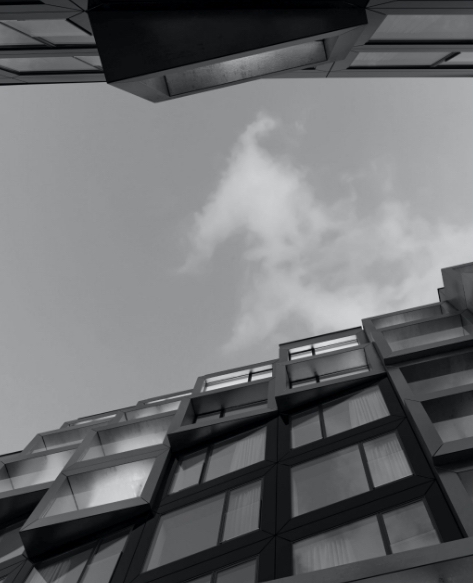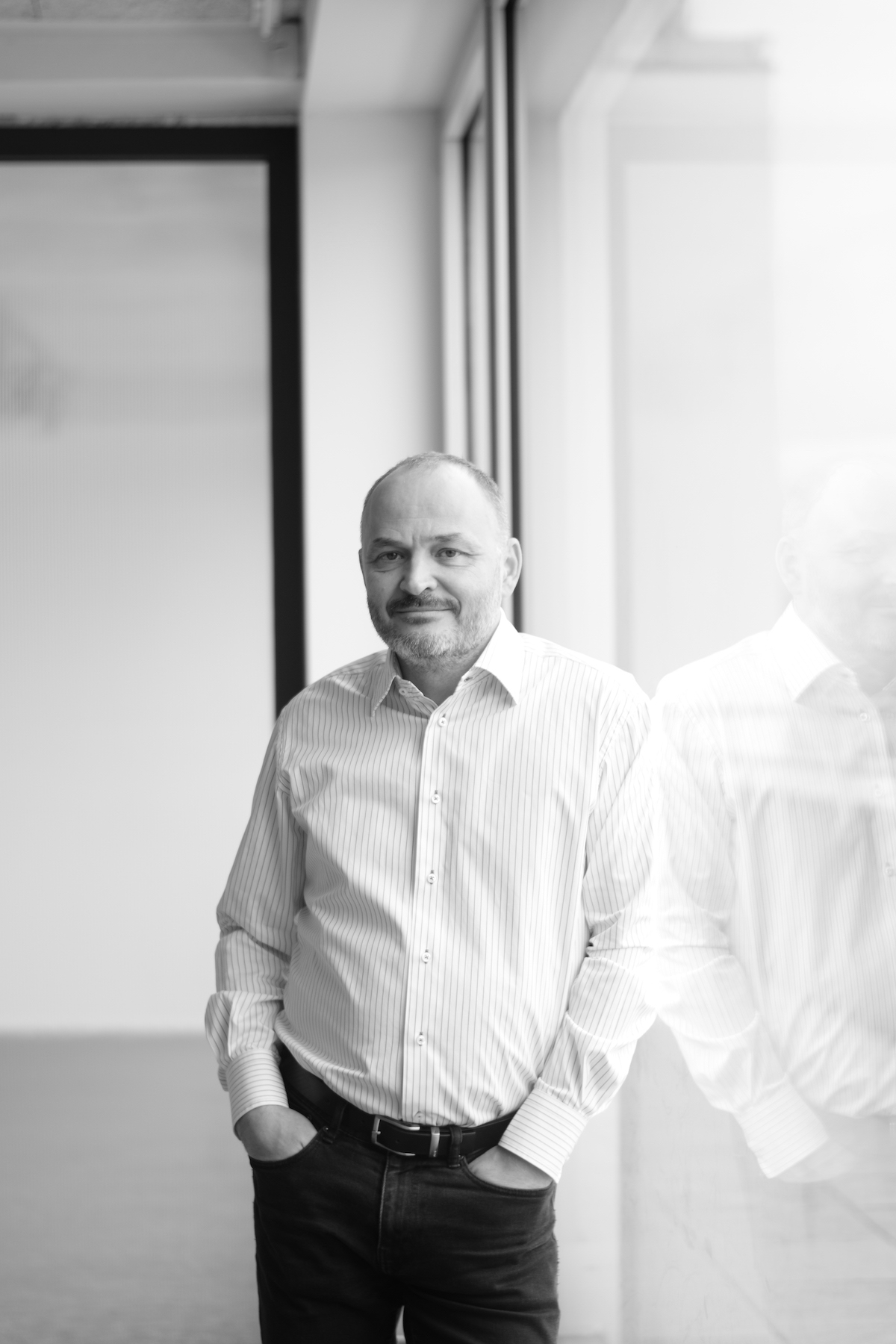 Lubor Sladký
/ PARTNER
My goal was to design the best partition, with a focus on the maximum amount of glass and minimum amount of profiles.
Perfecting every detail of my work is my passion.
Leoš Válka
/ DOX DIRECTOR
DOX represents the art and vision of the TERSO Project, coming to life.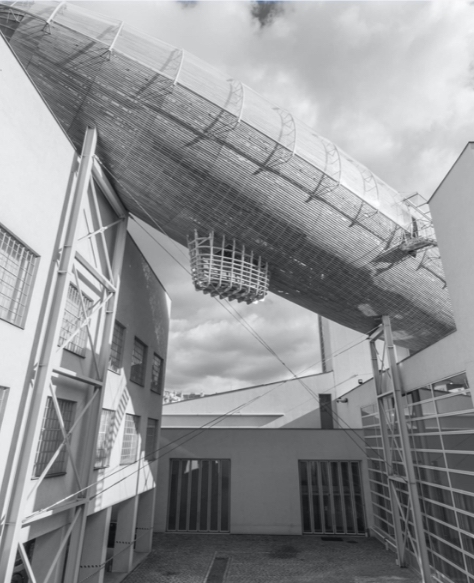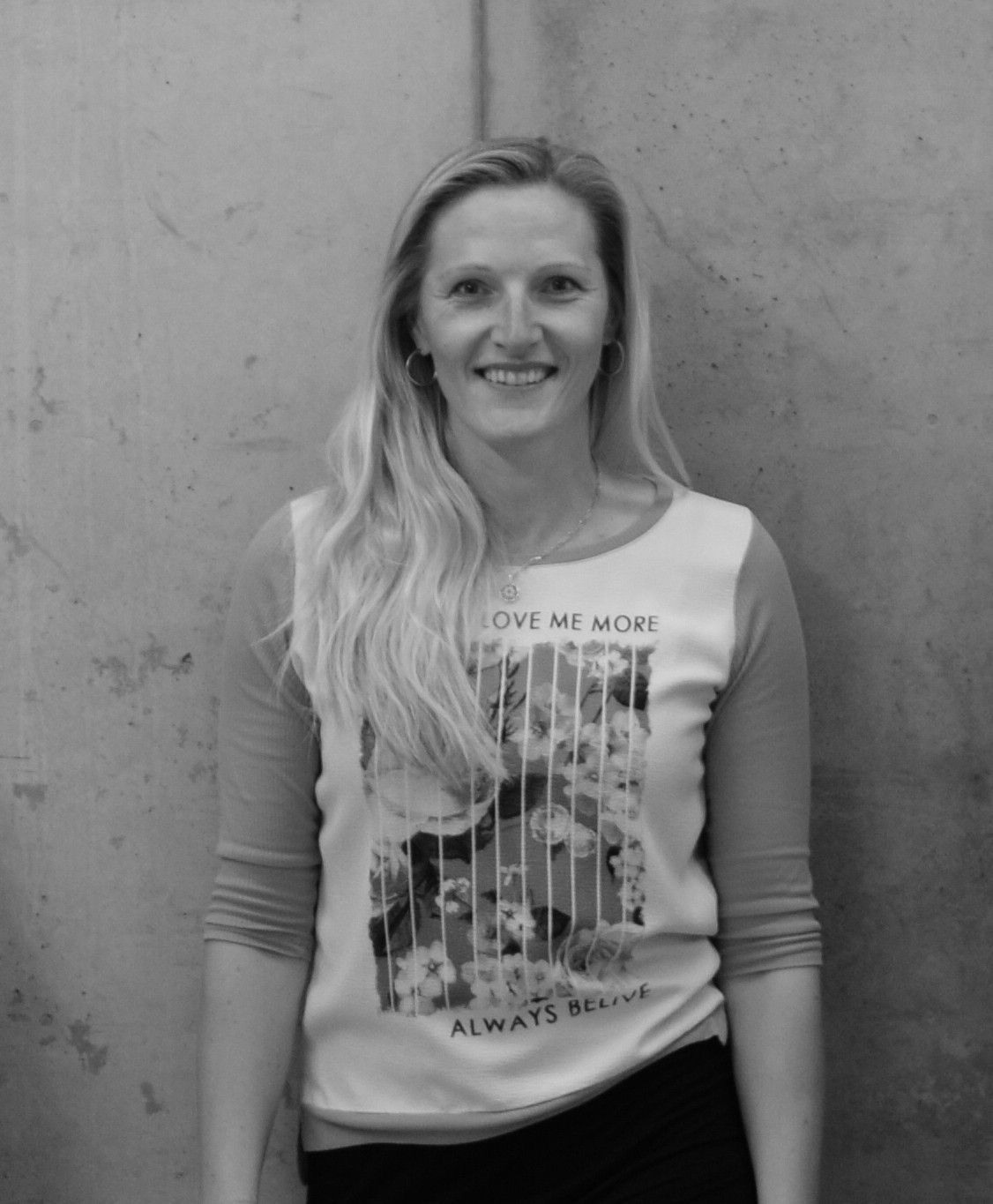 Alena Nováková
/ DESIGN & MARKETING
We are just letting people know,
that this product exists.
And attract them in the best
possible way.
PRODUCTION DELIVERY
BY AGC.
In cooperation with strong production partners on the market is ensured precise delivery process:
/ short delivery times
/ material supply management
/ production slot capacities
/ installation and aftercare service


PRODUCT & BUSINESS CONCEPT OWNER
CONTRACT PARTNER, PROJECT MANAGEMENT & DELIVERY
TECHNICAL
DRAWINGS
SHOWROOM SPACE WITHIN DOX FACILITY

PRODUCT MARKET APPEARANCE & COMMUNICATION